Auto-resize your images to the same dimensions without cropping to fit your shop layout. Zero configuration. No more manual image editing and photo resizing.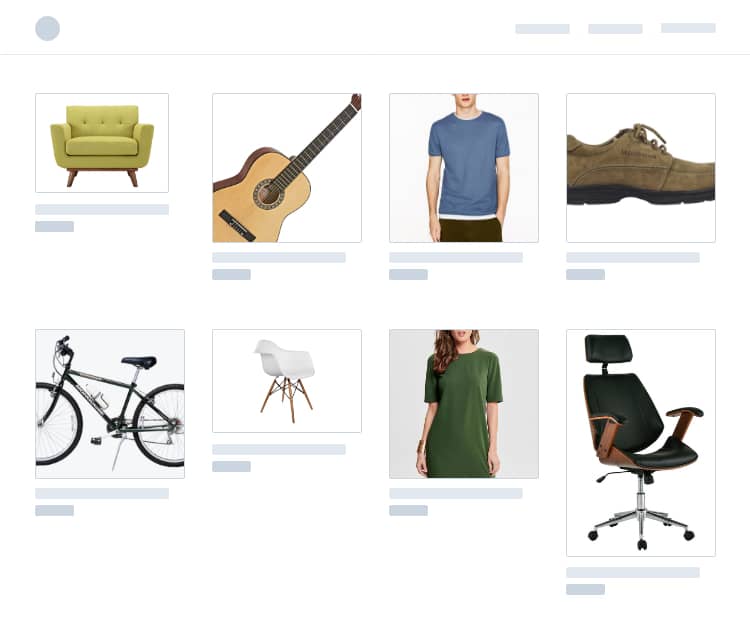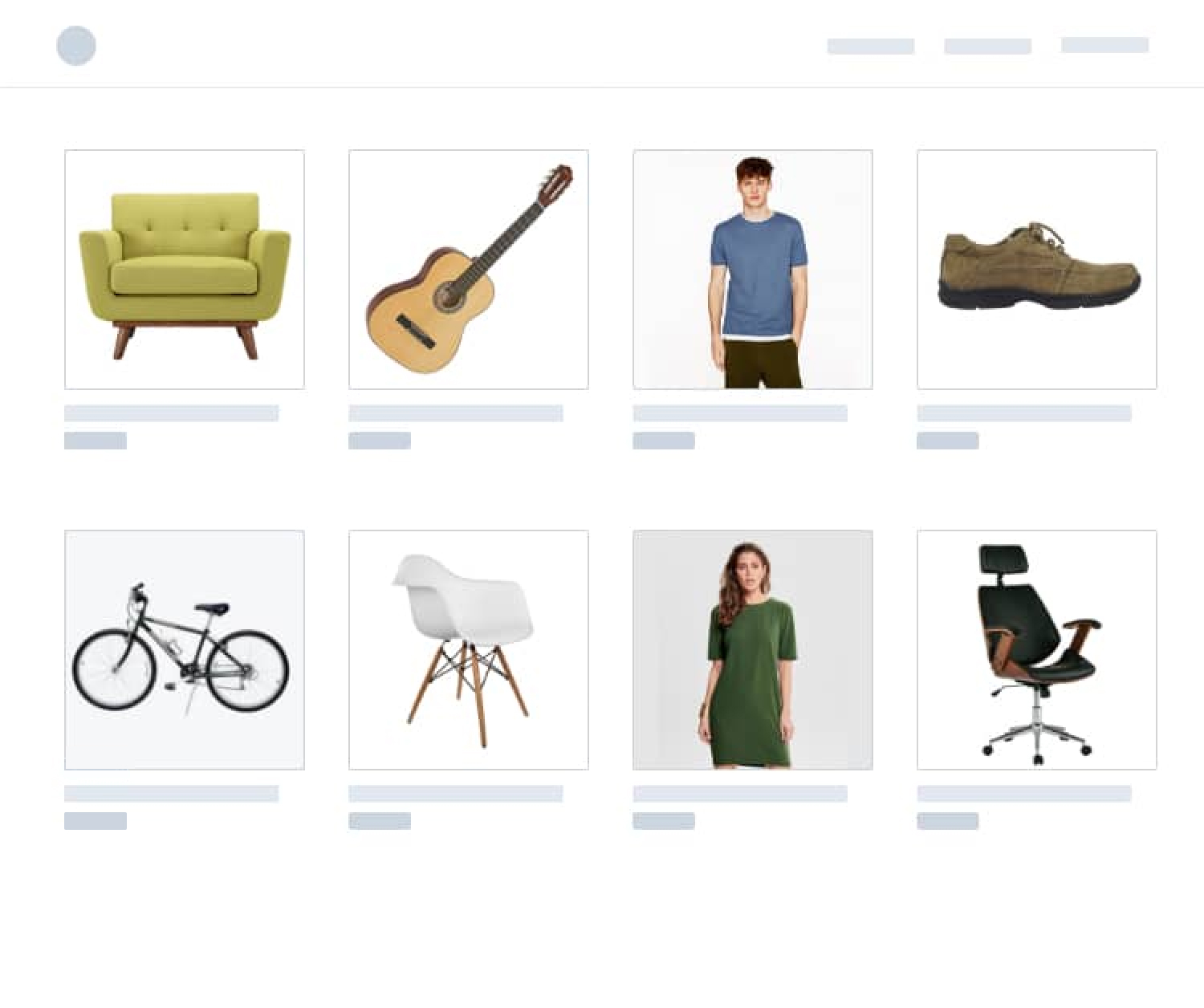 Resizing images shouldn't be a nightmare
Resized In a Smart Way
Make all images the same size without cropping while preserving the aspect ratio and the website layout.
Custom Background Color
Set a custom background color of the emerging (new created) area to fit your website design.
Take Control of Generated Thumbnails
Almost every theme creates different sizes, take control of which sizes to generate by selecting only the concerned ones.
Trim Image Whitespace
(coming soon)
Remove unwanted white space around image.
Boost Speed with WebP Format
WebP is the rockstart of image formats. It can reduce image size by up to 90% while still providing transparency and the same quality.
Convert to JPG for Faster Loading
Page speed is important when it comes to WooCommerce stores. Converting images to JPG format is highly advised to speed up pages.
What Our Customers Are Saying
A much needed plugin and very simple to use. In fact, now I can focus more on selling than worrying about how to right size and resize my product images.

@rajnishk
I downloaded the free version and after 3 minutes I bought the PRO version. The plugin is EXCELLENT! For a year I didn't know what to do with WooCommerce photos, because we have 30,000 imported products with different photos.

@prokurent
Why Smart Image Resize Pro?
Make your store look professional with product images that are all uniform and the same size.
Save your precious time. No more manual image editing and photo resizing. Zero configuration.
Unlimited Images Resizing.
All current and future features included.
Lifetime updates.
Priority email support.
One-time purchase.
FAQ
What payment methods do you accept?
Transactions are handled by Gumroad. You can safely purchase Smart Image Resize Pro with your PayPal account, or with a credit card.
How do I generate an invoice?
You'll find a link to generate an invoice in the purchase confirmation email. For more information read the Gumroad FAQ on invoices
How is VAT handled?
VAT is automatically handled by Gumroad. If you have a VAT ID you can enter it on your invoice, if you're not required to pay VAT, Gumroad will automatically issue a refund.
Can I upgrade to another plan later? and how much should I pay?
Sure! and you only pay the difference. Ready to upgrade now? Contact us
Can I transfer the Smart Image Resize Pro license key to another site?
Yes! Just deactivate the license key from your admin plugins page, and activate it the the new website.
How do I contact support?
Both licenses include priority support. Use the support form to submit your ticket.
Do you offer refunds?
If you're unhappy with your purchase, no worries, we offer a 14-days money-back guarantee. Contact us
Got more questions? contact us. We're just a click away!.
2019 © Nabil Lemsieh | Privacy Policy